---
vobot is your personalized vocabulary trainer app for German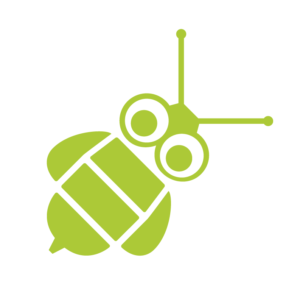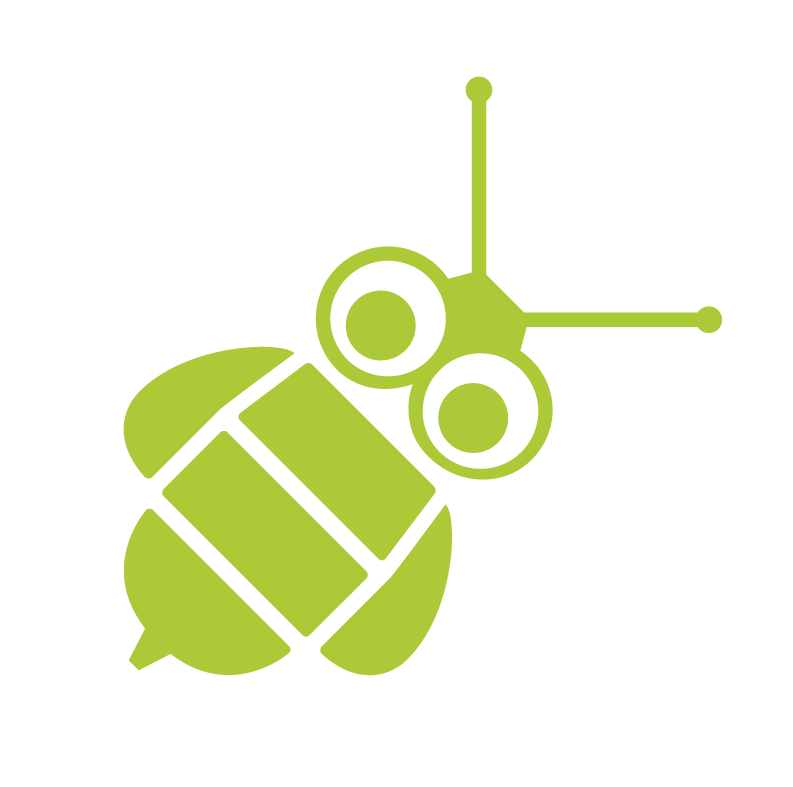 ---
A DICTIONARY APP WITH EXERCISES THAT GIVE IMMEDIATE & OBJECTIVE FEEDBACK
OVER 30,000 GERMAN WORDS WITH TRANSLATIONS
NEARLY 100,000 SAMPLE SENTENCES & PHRASES TO PRACTICE WITH
WORKS OFFLINE
NO REGISTRATION REQUIRED
NO ADVERTISING
FULLY PERSONALIZED, ONLY LEARN WHAT'S RELEVANT TO YOU
ALL THE GERMAN VOCABULARY YOU NEED FOR LEARNING LEVELS A1-B2
---
How it works
Are you a teacher?
Have a look at our Teacher Area for supporting materials on how to use vobot in the classroom.
Are you a learner?
Check out our PDF: vobot FAQ & SUPPORT
Dictionary by

---
What sets vobot apart from other vocabulary trainers?
FULLY PERSONALIZED
Add words to your personal learning list that are relevant to you, so you only learn the vocabulary you need.
TESTS SPELLING
Instead of flash cards that ask you to come up with the answer in your mind, vobot makes sure you really know the word through a series of 5 exercises, the last of which requires you to spell the whole word correctly.
CONTEXT-BASED
Every expression is learned within the context of an authentic phrase or sentence.
MEASURES PROGRESS
Once you answer an exercise, you get immediate feedback if it was right or wrong. At any time, you can keep track of your progress by looking at the number of green boxes that have been filled next to each entry in your learning list.
---
See how it works
---
FOLLOW US ON SOCIAL MEDIA
---
How to use the app
vobot German is designed to support learners in building their receptive German vocabulary. You just type in a word you want to understand or translate and vobot shows you the possible meanings. You can even enter the inflection of a verb like "wäre" and it will point you to "sein".
Just add any words you want to practice to your learning list, together with a sample sentence you choose. You can then commit those words to memory with a set of exercises that increase in difficulty from multiple choice to full spelling of the word.
One of the big advantages is that vobot immediately tells learners if they answered an exercise correctly.
The other big advantage is that words are always learned in connection with a sentence or phrase – not as an isolated word out of context. That makes words easier to remember and also connects them with the right use and meaning.
What's behind vobot German?
Besides all the sophisticated coding that goes into making vobot German seem so simple, another core element is the words, translations, definitions and sample sentences from the Hueber Learner's Dictionary German-English / English-German, ISBN 3-19-101736-1, which includes over 30,000 German words with unique English translations.
Hueber is one of Germany's most important publishers of learning materials for German as a foreign language.
What vobot German is not
Used only by itself, vobot is not going to teach you German. To learn any foreign language it is essential to also take lessons with a trained teacher as well as practice speaking with other learners and native German speakers.
That said, vobot German is a great way to learn vocabulary faster and more efficiently. With a broader vocabulary base you will feel more confident when using German in other settings like the classroom or when traveling.
---
GET THE APP
---
Other offers for language learners