---
vobot Georgisch is your personalized vocabulary trainer app for the Georgian alphabet and language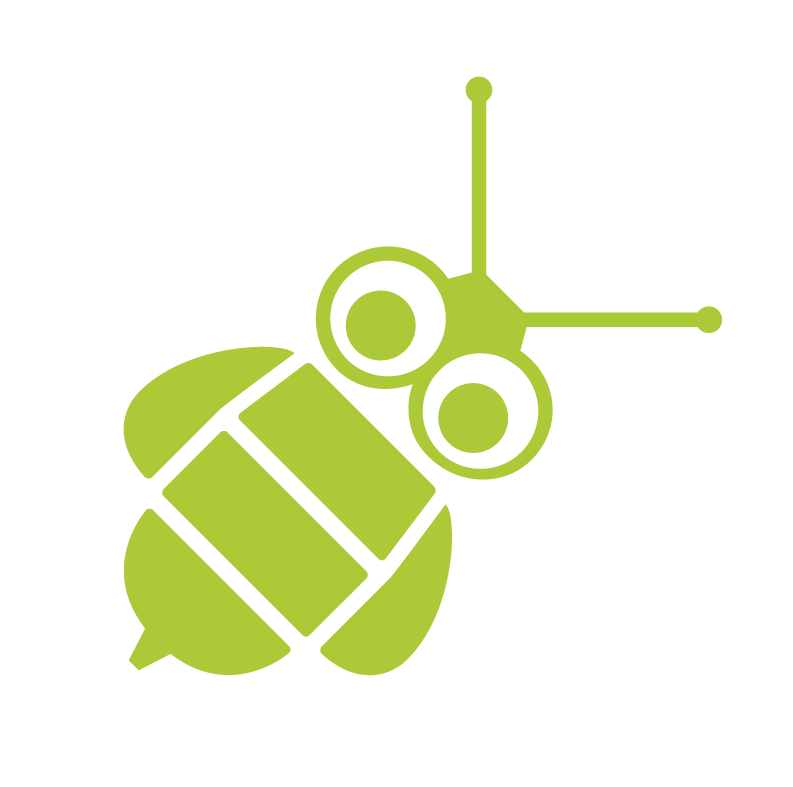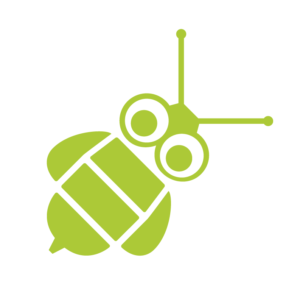 ---
A DICTIONARY APP TO LOOK UP AND LEARN GEORGIAN WORDS AND LETTERS
OVER 10,000 GEORGIAN WORDS WITH TRANSLATIONS INTO GERMAN
MULTIPLE CHOICE EXERCISES GIVE IMMEDIATE FEEDBACK FOR EFFECTIVE LEARNING
COMPREHENSIVE ADDITIONAL INFORMATION ABOUT THE GEORGIAN ALPHABET, PRONUNCIATION, NUMBERS, ETC.
NO REGISTRATION REQUIRED
NO ADVERTISING
WORKS OFFLINE
PAY ONCE FOR UNLIMITED USE (PRICE IN GERMANY €9.99)
IDEAL FOR TRAVELLERS AND TO DISCOVER THE GEORGIAN LANGUAGE AND CHARACTERS
---
How vobot Georgisch works
DICTIONARY BY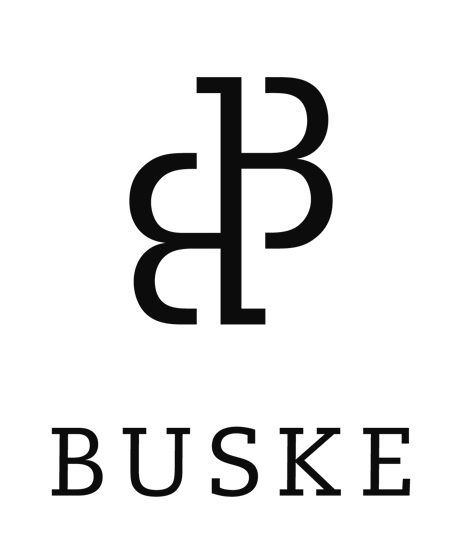 ---
What sets vobot Georgisch apart from other apps?
FULLY INDIVIDUALIZED 
Add words to your personal learning list that are relevant to you, so you only learn the vocabulary you need.
PROFESSIONAL DICTIONARY
Carefully curated dictionary by an established academic publisher.
IMMEDIATE FEEDBACK
Instead of flash cards that ask you to come up with the answer in your mind, vobot makes sure you really know the word through a series of exercises. Once you answer an exercise, you get immediate feedback whether it was right or wrong.
LATIN TRANSCRIPTION
All Georgian words appear in Georgian script as well as Latin letters, so you can more easily internalize them.
LEARN THE CHARACTERS
If you have no previous knowledge of Georgian, we recommend you start by learning the alphabet. If you go to the INFO section of the app and then "Alphabet", you can add all the characters at once to your learning list: simply press "ALLE HINZUFÜGEN".
FAIR PRICE
A lot of work goes into creating an app like vobot Georgisch, not to mention the dictionary that informs it. The corresponding print dictionary costs €29.90. We believe €9.99 is more than a fair price for the app, considering all the many benefits it brings. It's a small price for an app that will take you a long way!
---
How is vobot Georgisch supposed to be used?
vobot Georgisch is designed to support learners in building their Georgian vocabulary. You just type in a word you want to understand or translate and vobot shows you the possible meanings.
Any words you want to practice you add to your learning list. But that's not all! You can then commit those words to memory with exercises of only the words that are relevant to you. Another big advantage is that the app immediately tells you if you answer an exercise correctly.
Explore the INFO area to learn more about the Georgian language. The sections include detailed information on the Georgian alphabet, numbers, geographic names and abbreviations as well as tips on how to use the app and how to install the Georgian keyboard on your device.
What's behind vobot Georgisch?
Besides all the sophisticated coding that has gone into vobot Georgisch, the professional translations and definitions come from "Wörterbuch Deutsch-Georgisch / Georgisch-Deutsch" by Michael Jelden, ISBN 978-3-87548-760-2, published by Buske Verlag, Hamburg. The dictionary includes over 10,000 German words with unique Georgian translations.
Buske is one of Germany's most important publishers of books about foreign languages not covered by other publishers, including Albanian, Icelandic, Welsh and many others – such as Georgian.
L-Pub is honored to have been able to work with their data to create vobot Georgisch. The data have been provided with kind permission by Buske Verlag, Richardstr. 47, 22081 Hamburg, Germany.
---
Get the app
---
Other offers for language learners