About
Pioneering the way we read and learn. That's what L-Pub is all about.
Our core mission at L-Pub is to provide content owners with standardized tools to add meaningful value to their digital products. If you are a content owner, your business is based on delivering quality. L-Pub can help you significantly deepen the quality of your digital content by:
enabling in-context retrieval of information relevant to your readers
allowing you to curate that information
implementing sophisticated, user-driven functionality
Our powerful text-analysis and annotation tools combined with a core competence in termbase structuring enable a highly personalized reading experience with curated, in-context information – and, if needed, automatically generated instructional materials. Our standardized processes ensure a low cost for content owners with a high value add for your customers. Watch our video for a quick overview of what we can do for you:
L-Pub developed its core technologies to serve the field of language learning. We believe long-term language learning can be significantly improved by reading stories, supported by learner-focused technologies and tips embedded within the texts.
We started with German as a foreign language, since Germany is the country we are based in. Together with our partners Ernst Klett Sprachen and the TU of Darmstadt, we are currently further developing this core offer to cover other world languages, as well. Our dictionary content is licensed from PONS.
---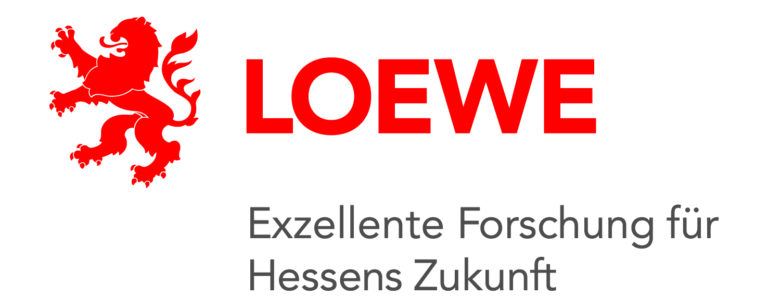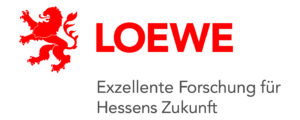 This project (HA-Projekt-Nr.: 521/17-03) is sponsored in part by the Hessen ModellProjekte financed by the LOEWE – Landes-Offensive zur Entwicklung Wissenschaftlich-ökonomischer Exzellenz, Förderlinie 3: KMU-Verbundvorhaben.
More information at www.innovationsfoerderung-hessen.de (Available only in German)
---
L-Pub was founded in 2015 as a GmbH (roughly equivalent to a Ltd.) by David P. Steel, Leonore Kleinkauf, Battista Vailati, Franck Valentin, Marco Bellavia, Urs M. Fischer and steelecht GmbH.
Learn more about the founders:
TEAM
Learn more about the other shareholders:
INVESTORS
---