At L-Pub we are driven by a passion to turn any text into a learning tool. We do this by transforming language into data. We thereby enable the complete contextualization and individualization of learning with texts. Based on this core competence, we are able to offer a whole range of related products and services to content owners across all genres and sectors.
Tools for language learning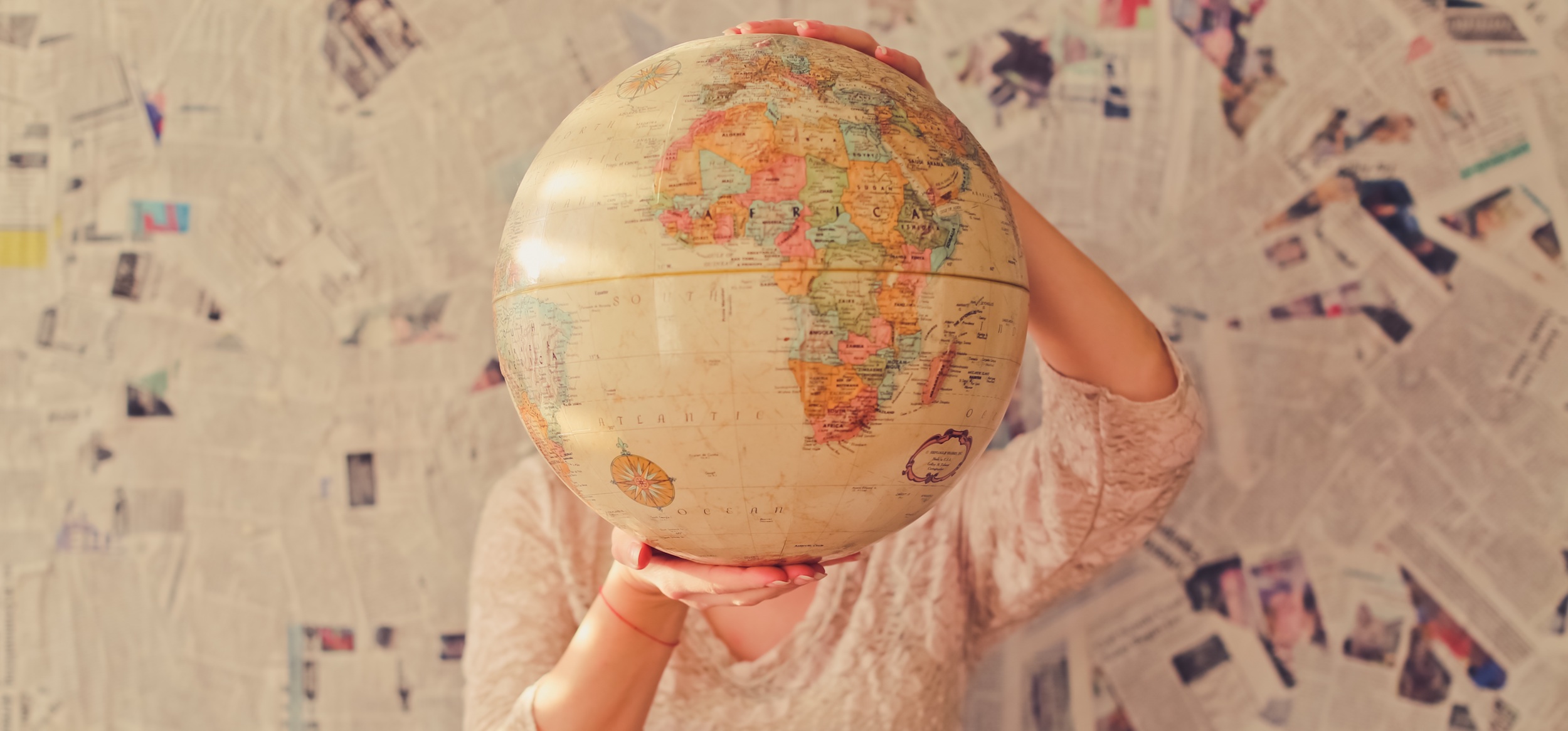 ---
Other services
---
What services are right for me?