Meet the StoryPlanet writers
Each of our StoryPlanet writers has their our own personal story which helps explain why they've become such an advocate of reading to improve foreign language acquisition. They write either for StoryPlanet English or StoryPlanet Deutsch – or both.
Our StoryPlanet writers are listed here in alphabetical order by first name.
---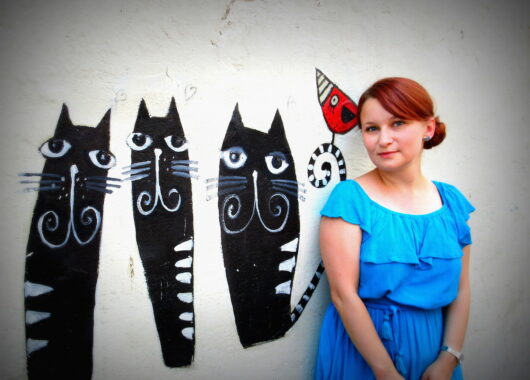 Anette John
Anette lives in Frankfurt, Germany, working as an editor and PR specialist. She is also an active blogger and her creative writing has been published in diverse books. She loves getting lost in stories, whether it's writing her own or reading books. She has always considered language learning one of life's most rewarding adventures. Sure, it's not always easy, but in the end the effort pays off – because every new word expands your horizons.
---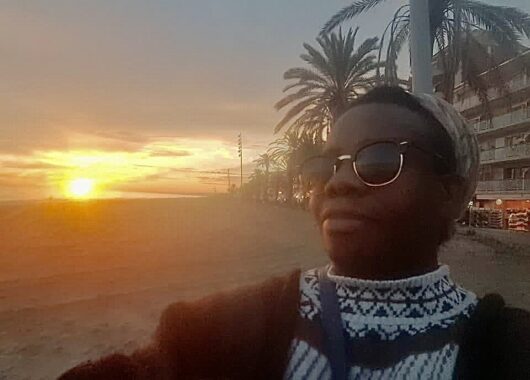 Bella A. Brown
After many years of working in a publishing house in NYC, Bella's love of books, people and culture sparked her imagination and, finally, wanderlust drove her to leave her home country. She has since lived in 4 countries on 3 continents. She has worked as a business English teacher, university lecturer and culture/diversity trainer. Currently, when Bella is not rating English exams, she spends her time singing, traveling, cooking, drinking wine and growing her audio narration business.

---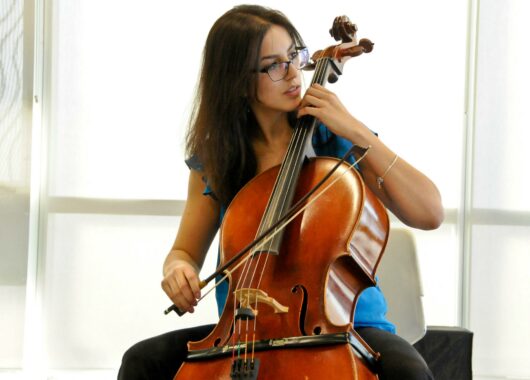 Blanche Israël
When you ask Blanche what her mother tongue is, she has to think about it for a second. Born to translator parents in bilingual Montreal, Canada, she is fluent in both French and English. Blanche has also been steeped in the non-verbal language of music since she was a child. When she isn't writing or translating something, you'll usually find Blanche playing her cello or riding her motorcycle.

---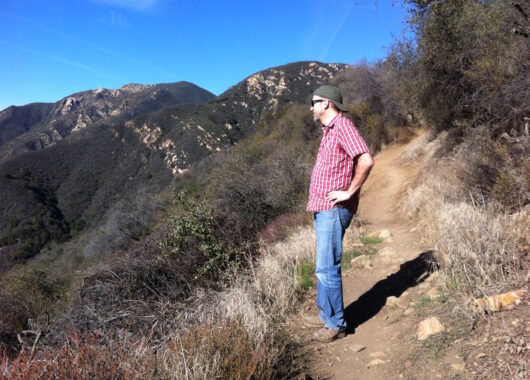 David P. Steel
David is a writer turned entrepreneur with a love for ideas that can be turned into reality. Born in the southwest of the United States, he has lived in 3 different countries since. His creative writing has appeared in books, radio and TV. He also runs a small copywriting agency and, before that, worked for many years as an English teacher. Languages are the gateway to understanding a wide variety of people, that's why David says he will never stop learning until he finally understands the whole world.

---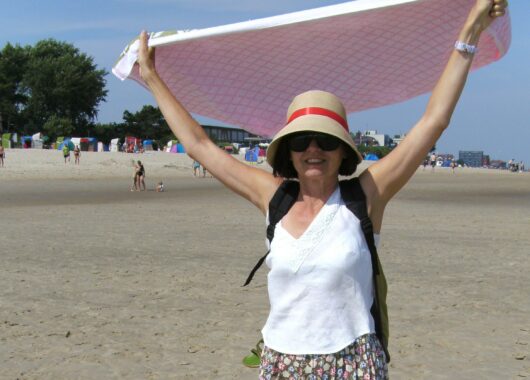 Gabriele Ritter
Gabriele was a teacher for 38 years. Now she is retired. A few years ago she discovered her passion for writing. She is a member of a creative writing group. Following the rule "don't think too much, just write", she got started and was surprised at her results. Gabriele likes to visit markets and enjoys swimming, particularly in the ocean.

---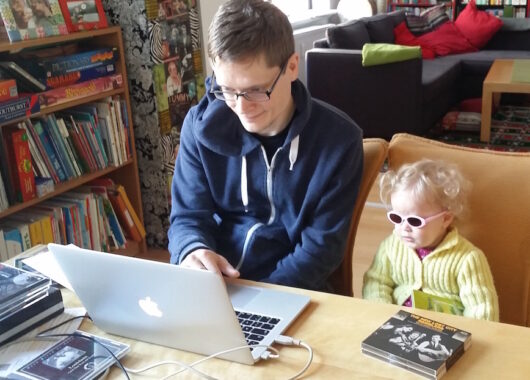 Jim Peterson
Jim received his BA in German, BS in Education and TEFL Certificate from Ohio University in 2004. After graduating, he spent a year in Hanover, Germany, on a Fulbright scholarship. He taught English from 2006 to 2014, the same year he earned his Master's in Applied Linguistics from St. Mary's University in London. Since 2014, he has been working as a copywriter and translator, but stays involved in the language teaching space through projects with L-Pub. He likes to spend his free time playing old-time music on the fiddle.
---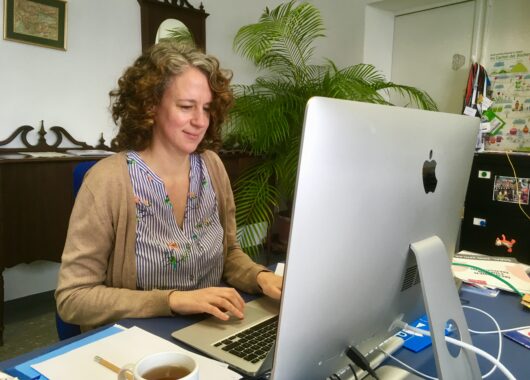 Johanna da Rocha Abreu
Johanna has been writing stories big and small for much of her adult life. She finds inspiration in everyday happenings as well as in historical events. She also works as a copywriter and translator, mostly of marketing texts. Besides English, which is her mother tongue, Johanna speaks excellent German. She hopes one day to hear her stories in many different languages!

---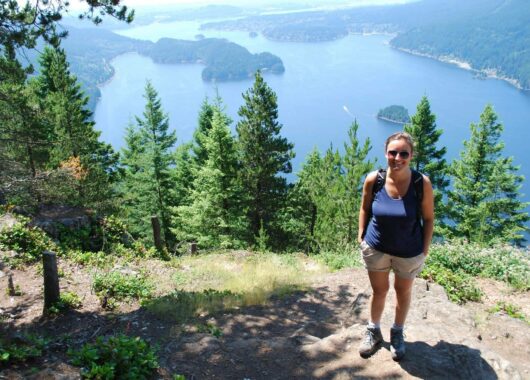 Leonore Kleinkauf
Leo is a connoisseur of love stories, laughter and TV series. She also loves cooking and baking. She currently works as a content marketing specialist. She has lived in Germany and Sweden, and once took a long trip all around the world. She speaks German, English and, according to her CV, pretty good French. Even a little Swedish. Hej!

---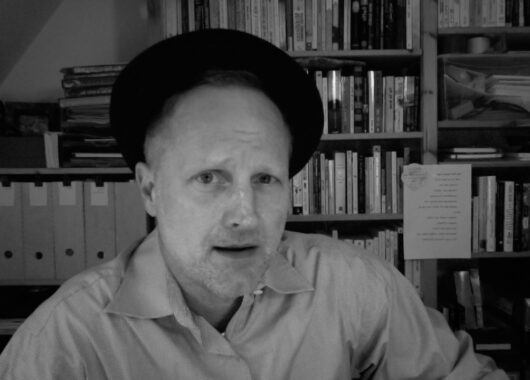 Peter F. Ohman
Peter first encountered many of his favorite authors through the Booker Prize competition: Margaret Atwood, Pat Barker, A.S. Byatt, Ruth Ozeki and Ali Smith. He combines copywriting work for advertising with childcare for two school-age daughters. Peter previously taught English in Morocco, Sweden and the former Czechoslovakia. He has degrees in history, social work and theology.

---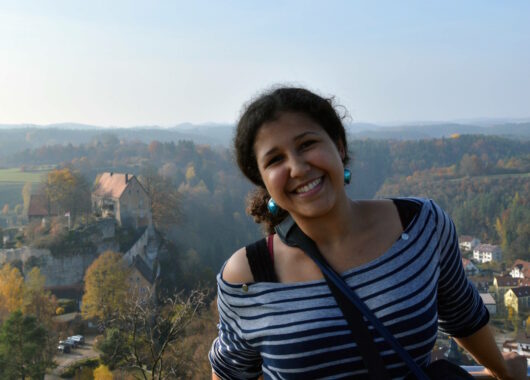 Vanessa Appoh
Vanessa loves exploring the many aspects of different world cultures, such as music, literature and food. She considers language learning an ideal way to get immersed in a different culture. When cooking, she likes to experiment with exotic ingredients and new "intercultural" combinations. To blow off steam, Vanessa does sports or plays her cajón. After finishing her studies in computational linguistics, she has since worked as an education specialist at different companies.

---
Where you'll find the work of these StoryPlanet writers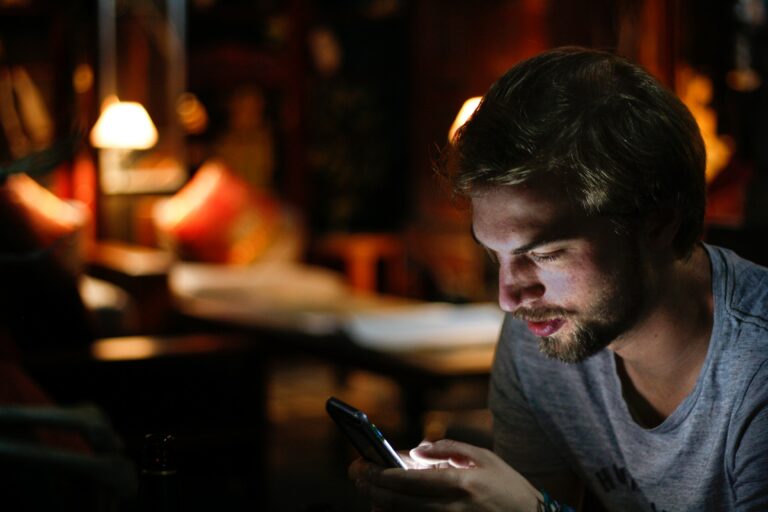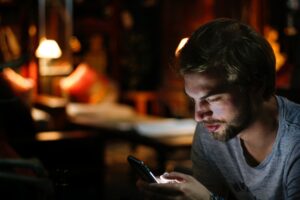 STORYPLANET ENGLISH
Our reading app for B1-B2 learners of English as a foreign/second language.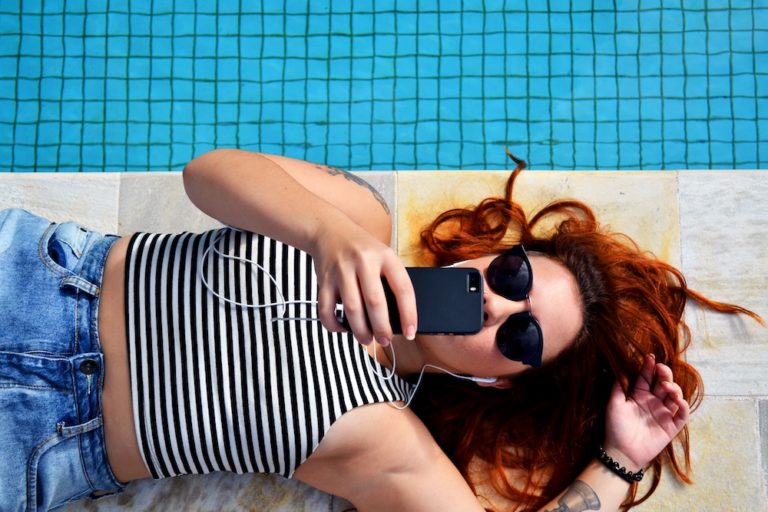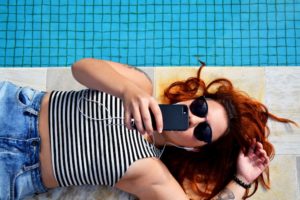 STORYPLANET DEUTSCH
Our reading app for A2-B2 learners of German as a foreign/second language.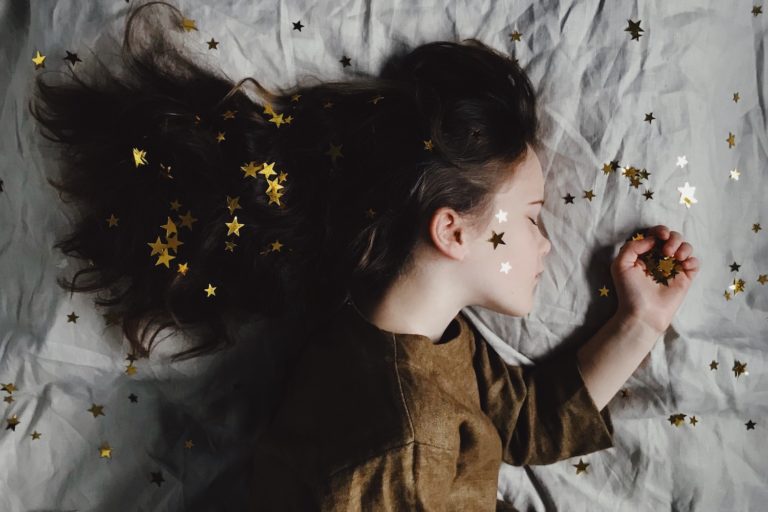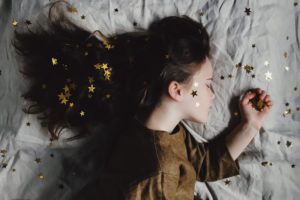 STORYCORNER E-BOOK
Our collection of StoryPlanet stories for A2-B1 learners of German as an e-book.