Investors
Get to know the investors already on board and find out how you could become one too.
L-Pub GmbH was founded in September 2015 as a spin-off of the marketing agency steelecht GmbH. A GmbH in Germany is roughly equivalent to a Ltd. in the U.S. or the U.K.
The founding members of L-Pub are:
David P. Steel
Franck Valentin
Leonore Kleinkauf
Marco Bellavia
Battista Vailati
Urs M. Fischer
---
Early stage seed financing
In March 2016, publishing sector consultant Aljoscha Walser became the first seed investor in L-Pub via his company:
---
Second seed level financing round
In January 2017, L-Pub welcomed two further investors to the company:
At the same time, most of the previous investors reinvested, raising the post-money valuation of L-Pub GmbH to € 1,325,000 (status of January 2017).
---
Additional financing
L-Pub got further funding for a unique research-based collaboration with TU Darmstadt. The project is called "a!" (automated language instruction).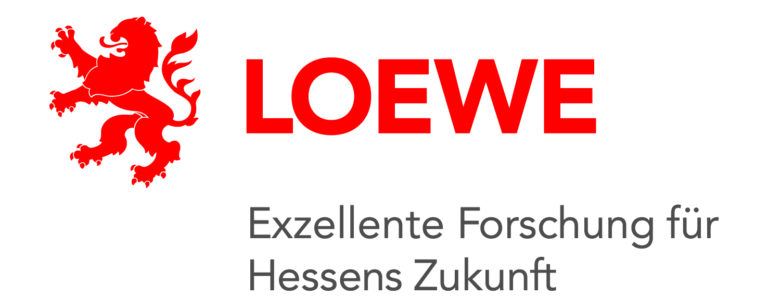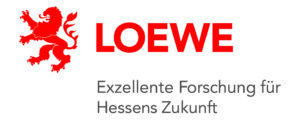 This project (HA-Projekt-Nr.: 521/17-03) is sponsored in part by the Hessen ModellProjekte financed by the LOEWE program – Landes-Offensive zur Entwicklung Wissenschaftlich-ökonomischer Exzellenz, Förderlinie 3: KMU-Verbundvorhaben.


More information at www.innovationsfoerderung-hessen.de (Available only in German)
Read about the a! project here.
---
Future investors
L-Pub is open to getting to know individuals and companies who might be interested in investing in us. We are an INVEST-approved company in Germany, which means business angels will get 20% of their investment refunded tax-free immediately after investment and can profit from tax breaks on their income after exit.