---
StoryPlanet helps you learn a foreign language through immersive reading and individualized exercises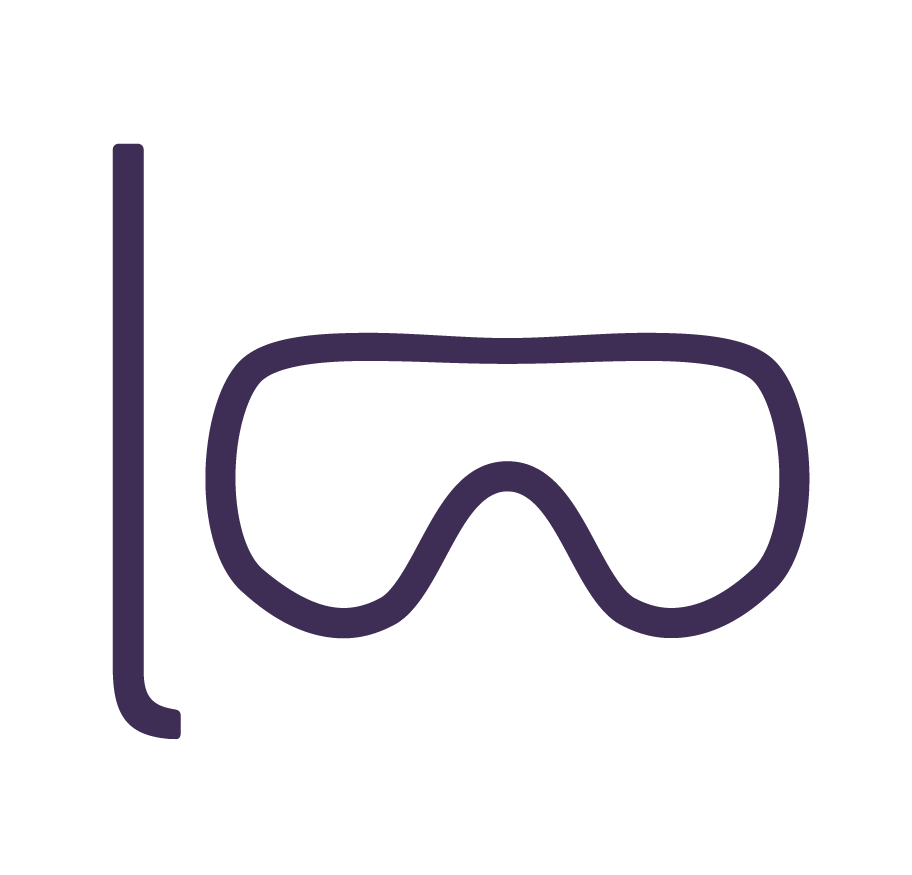 ---
How it works
– more functionalities such as looking up words, learning list and exercises to follow –
---
StoryPlanet is for
STUDENTS
StoryPlanet helps you read the stories and texts that interest you – making it easier to read and helping you build vocabulary in the process. Just tap an unfamiliar word to get the definition. You can even save those words to a learning list to practice when you're not reading (in development).
TEACHERS
It's hard to get students excited about reading in English. With StoryPlanet, reading is no longer a chore because students can simply click on words to see the definition (in development). They can add these terms to a vocab list for practice and memorization, helping them develop a much broader vocabulary than what you find in textbooks.
COMPANIES
StoryPlanet can be used by companies to help their staff read specialist literature and learn the related vocabulary. They only need to tap a word to get its definition and simply add it to a learning list where they study words in the context of the sentences they came from (in development).
---
TRY IT
---
FOLLOW US ON SOCIAL MEDIA
---
Other offers for language learners