Tips & resources for teachers
L-Pub is committed to providing language learners of all ages with engaging content and useful technology to facilitate learning. We also aim to make teachers' lives easier! Explore our current products for use in the classroom and beyond – plus our tips on how to use them.
We highly recommend signing up for our TEACHER'S NEWSLETTER. Just let us know which languages you teach and we'll send you regular updates about our products as well as practical tips for how to use them in the classroom. Sign up now.
---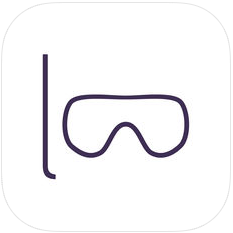 StoryPlanet
StoryPlanet is an app available for German and English that helps learners dive deep into authentic texts. The app provides disambiguated, target language definitions for highlighted words – and the ability to create individualized exercises based on the sentences in the story.
Target learning levels: A2-C1 (Intermediate to Superior)
Learn more about StoryPlanet Deutsch
Learn more about StoryPlanet English
If you represent a large school district, or a school with a large number of language learners, contact us about creating a version of StoryPlanet specifically suited to your needs (e.g. school branding, specific content, etc.).
If your learners do not have smartphones or for any other reason cannot get the app, 20 of the stories in the app are also available as an e-book.
Learn more about StoryCorner Collection
StoryPlanet is an ideal self-learning tool, because it takes the frustration out of reading. Because the mini-stories in the free daily broadcast are very short (200-300 words), there are a variety of ways they can be used interactively in the classroom. For detailed descriptions of different classroom activities & homework ideas based on StoryPlanet, write us an e-mail ask for our StoryPlanet Teacher Guide.
---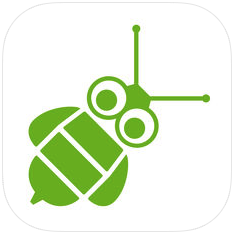 vobot German
vobot German is an iOS app with a full learner's dictionary plus vocabulary trainer. The app includes over 30,000 German words with translations into English, as well as nearly 100,000 sample sentences so learners can always practice vocabulary in an authentic context.
Target learning levels: A1-B2 (Novice to Advanced). Learn more about vobot German
While vobot is an ideal self-study app, there are a number of ways it can be integrated in the classroom or used for homework. Write us an e-mail ask for our vobot German Teacher's Guide.
---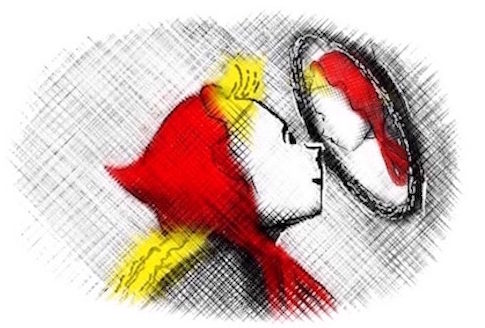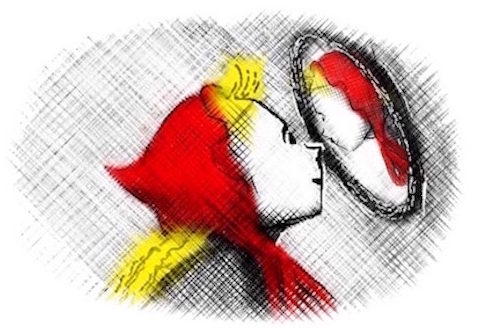 Rotkäppchen für Deutschlerner
Over 8,000 hand-drawn illustrations were created by BAFTA award-winning designer Tim Fernée for this animated short of "Little Red Riding Hood". True to the original Grimm version, yet with simplified and modernized German.
Target learning levels: A1-B2 (Novice to Advanced). Learn more about the Rotkäppchen film and how to purchase it.
Have you already purchased our Rotkäppchen für Deutschlerner DVD? Here you'll find a range of classroom and homework materials to help simplify your lesson planning. All materials are available as:
a Teacher Guide for three levels (Novice, Intermediate, Advanced), which contain a short walk-through for all homework and classwork
In-class exercise sheets
Homework sheets
Rotkäppchen texts (e.g. film transcript, original 1850 version)
Covering nearly all learning levels, the classroom and homework materials make the video easy to use, even for beginning teachers. The following level-specific materials are available:
Novice (A1-A2): Focus on comprehension (reading, listening), simple grammar (Präsens), vocabulary building
Intermediate (A2-B1): Focus on production (speaking, writing), introduction to Märchen as a genre
Advanced (B1-B2): Focus on a deeper investigation of the genre, comparison with the original, cross-language mediation (translation)
Experienced teachers may choose to adapt the prepared materials as they please or create their own materials from the transcript and other texts provided.
Click below for the materials you need:
If you have any questions about the materials or you would like to order the Rotkäppchen für Deutschlerner DVD, please write us an e-mail using our contact form.