Team
Who's behind L-Pub? Get to know the people who are building the technology and blazing the trail for its future.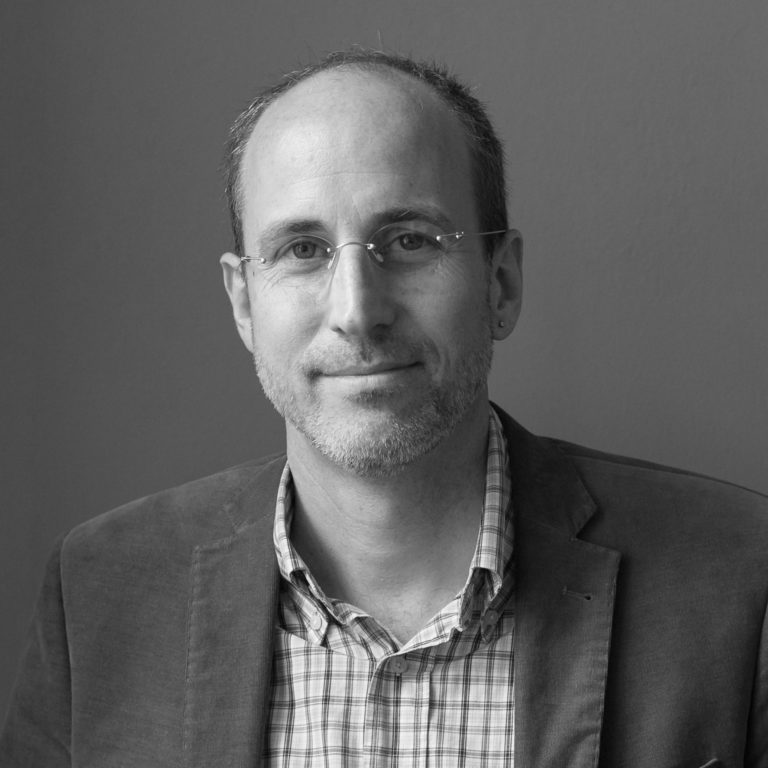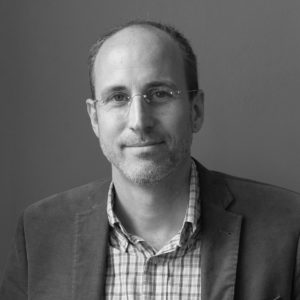 David P. Steel
Managing Director
David was born in the U.S. and moved to Germany in 1996. He started working on the conception of the L-Pub technology in 2013 and founded the company in 2015. He speaks English, German and Italian. His background is in teaching, translating, copywriting, marketing strategy as well as media conception & production.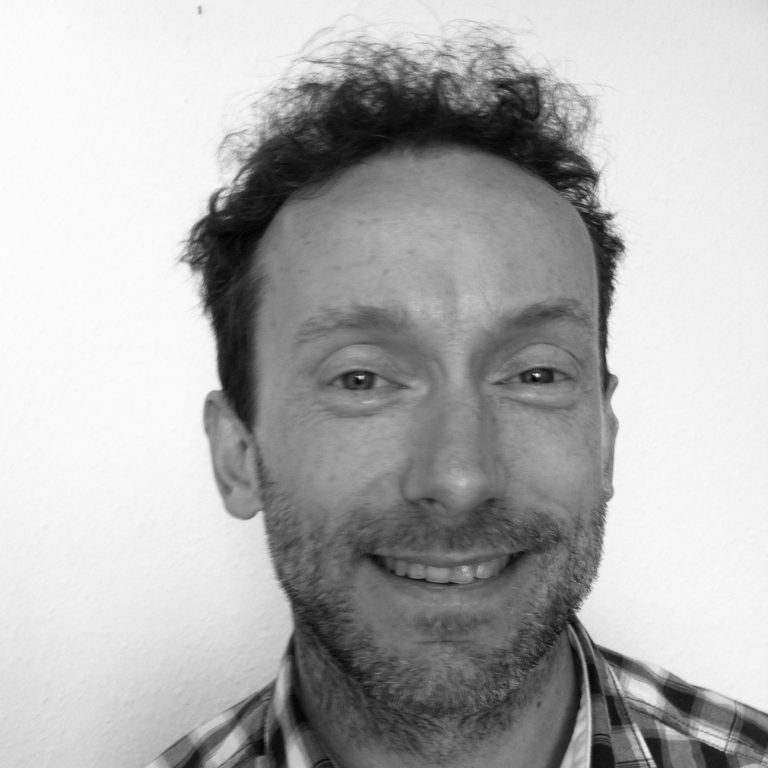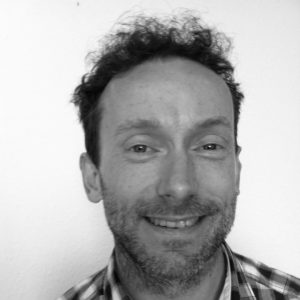 Franck Valentin

Software Engineer
Franck was born in France, lived in England for 6 years, and moved to Germany 4 years ago. He started working for L-Pub in 2015 and is one of our founding members. He speaks French, English and is learning German (with a little help from our products!). His background is in software engineering and system architecture. Core competences:  Scala, Play2,  Angular, TypeScript / NativeScript,  NLP (UIMA/uimaFIT/DKPro),  Git, ePub3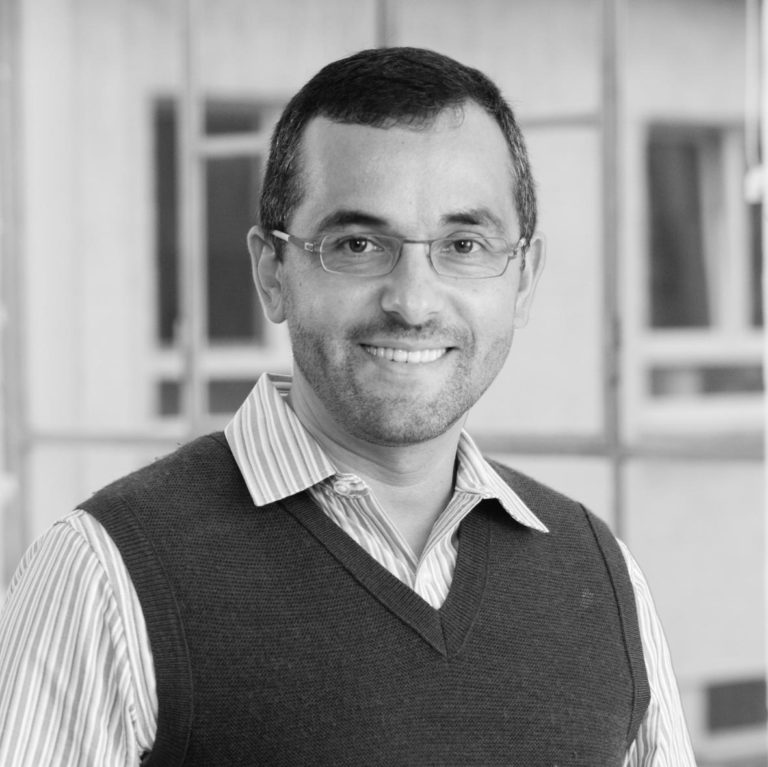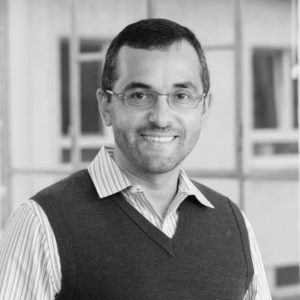 Battista Vailati

Software Engineer
Battista was born in Italy and has lived in Belgium and Germany for over 15 years. He has been working on the L-Pub technology since 2013 and is one of our founding members. He speaks Italian, English, German, French and Flemish. His background is in software engineering for highly complex data management projects. Core competences: Flutter, Angular, NativeScript, Swift, C+, SQL, .NET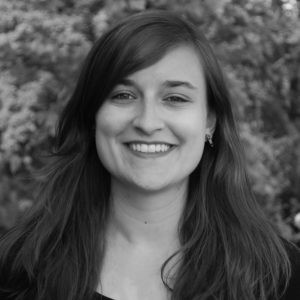 Leonore Kleinkauf
Project Manager
Leonore was born in Germany and has lived in Germany and Sweden. She began working on the development of L-Pub in 2013 and is one of our founding members. Leonore speaks German, English and Swedish. Her background is in media management & production.

---
If you would like to join our team and think you have a skill set that would complement ours well, please get in touch! We look forward to hearing from you.
---
We stand for diversity
Everyone at L-Pub is unique, but we do share one thing: respect for our fellow humans. Our intercultural team believes in social diversity and the full integration of everyone – regardless of gender, cultural background, mental or physical well-being, skin color or sexual orientation. Different perspectives and experiences enrich us, help us to learn from one another and make life more fulfilling. We stand firmly against racism, LGBTQI discrimination, misogyny, and all types of discrimination and hate. Language is our tool of choice for building bridges, exchanging knowledge and bringing people of different backgrounds together.