Languages are at our heart. L-Pub offers mature technologies to support teachers and learners in foreign language acquisition – currently German & English, with tools for French & Spanish in the pipeline.

Our main focus is to lower barriers in the reading experience, giving learners individualized learning tips and providing teachers with the ability to create texts and lessons that are highly targeted to their learners' needs and abilities.
We do this by transforming texts into data. This enables us to integrate targeted learning information into any text and also give instructors an X-ray view of the texts they want to use. Out of this, highly targeted learning materials can quickly be created, e.g. an exercise sheet based on a text about the Alps with the last letters of all adjectives removed (C-Test).
Use our products & services off the shelf or customize them to your requirements. While our focus is on foreign language acquisition, any language based subject can benefit from our technology. We are also happy to integrate our code into your institute's LMS.
Learn more about our specific offers in the sections below.
---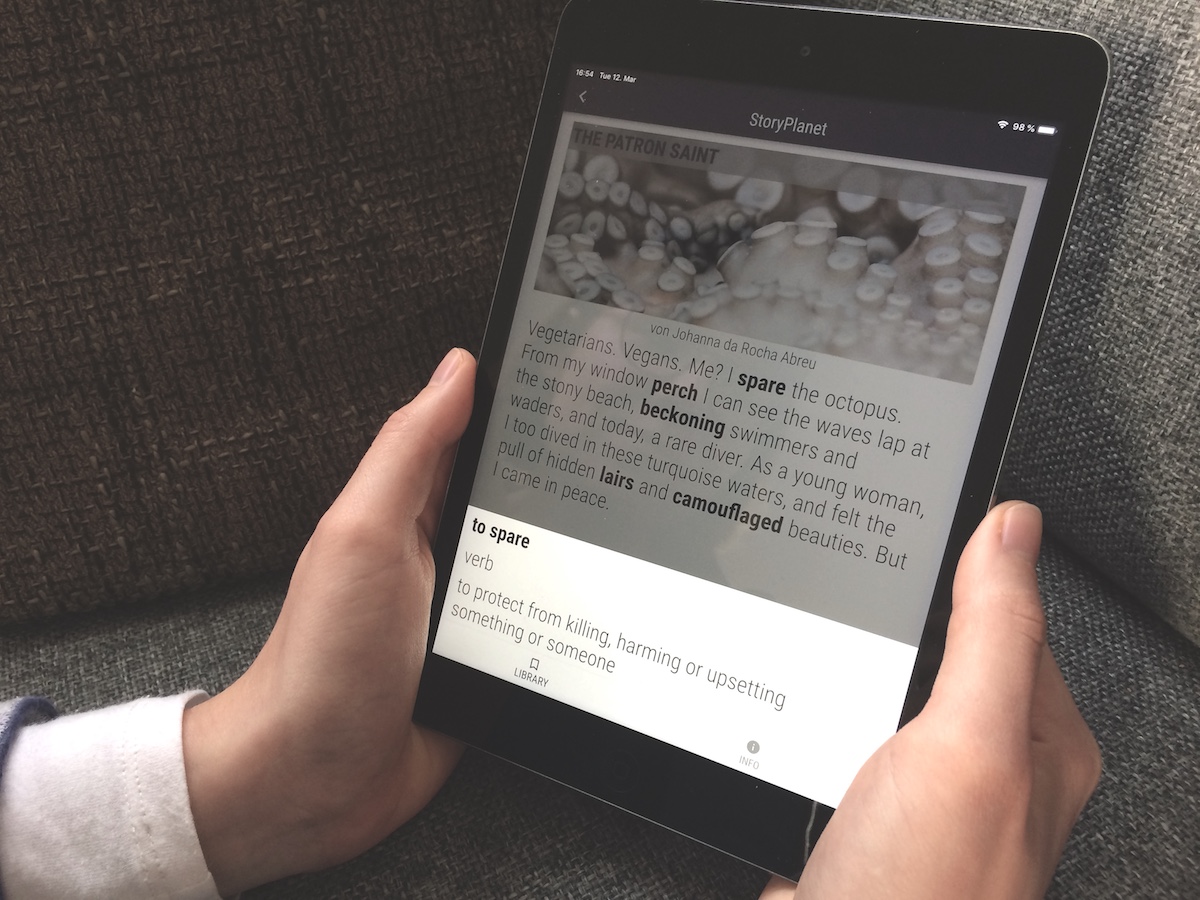 ---
OUR PRODUCTS FOR LEARNERS
All our products for learners can be used independently for self-study as well as interpersonally in the classroom. To learn more about our resources for in-class use, please refer to the Teacher Area section of this website.
---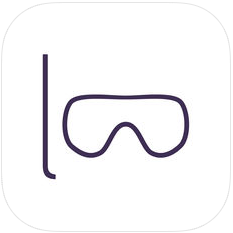 StoryPlanet
StoryPlanet is an app that provides learners of German or English with weekly stories in the target language – one mini-chapter is published every day from Monday to Friday. Learners get exposure to authentic language in an engaging context. The basic app is free, a small subscription fee is charged for the ability to look up disambiguated definitions and to access more content. Soon other features will be implemented such as a personal learning list and interactive exercises.
Learn more about StoryPlanet Deutsch
Learn more about StoryPlanet English
Learn more about using StoryPlanet in the classroom
Are apps a no-go for your school? We also offer our German stories as en e-book with English translations of the most difficult words. We call this format "StoryCorner".
Learn more about our StoryCorner Collection for A2-B2 German learners (Intermediate to Advanced).

---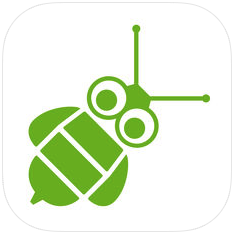 vobot German
vobot German is the next generation vocabulary trainer app. All exercises are based on authentic phrases so learners always practice vocabulary in the right context. The app includes the full Hueber Learner's Dictionary with over 30,000 German words and their translations into English.
Learn more about vobot German
Learn more about using vobot German in the classroom
The App Store gives qualifying educational institutes a 50% discount with the purchase of a volume license. Apply for the program here: https://volume.itunes.apple.com/store
If you are already enrolled in in the program, you can purchase discounted licenses of vobot German here: http://apple.co/22pGPyK
vobot Georgisch
vobot is also available with a German-Georgian dictionary provided by Buske.
Learn more about vobot Georgisch

---
telc C1 Wortschatz
telc is leading provider of certified proficiency tests for a whole range of world languages – from English to Arabic. telc commissioned L-Pub with the creation of a reading app to accompany their textbook that prepares German learners for the C1 exam.
Learn more about the telc C1 Wortschatz app
---
OUR OFFER FOR TEACHERS
In our Teacher Area, L-Pub offers teachers inspiration and classroom materials for most of our self-study apps. The following offers are specific to teachers and not connected with a self-study offer.
---
Rotkäppchen für Deutschlerner
BAFTA award-winning designer Tim Fernée teamed up with L-Pub to created an animated version of the classic Grimm tale "Little Red Riding Hood". The 13-minute film sticks closely to the original Grimm version, yet with simplified and modernized German.
Target learning levels: A1-B2 (Novice to Advanced)
Learn more about the Rotkäppchen film and watch a trailer here.
Learn more about our classroom materials for Rotkäppchen.
---
LLE-Certified
Together with Ernst Klett Sprachen, L-Pub has developed a tool to automatically classify texts to a CEFR level: the Language Level Evaluator, or "LLE" for short. As a service to teachers, we can run your English or German texts through the LLE and give you a detailed report about their difficulty. This LLE-Certified report includes:
A list of all words categorized by level A1-C1/C2
The corresponding sentences each word appears in
An overview of sentences by word length
An overall score for the difficulty of the text
Contact us to ask about LLE pricing and to arrange a demo analysis of one of your texts.
---
OUR OFFER FOR INSTITUTES
As an educational institute, you are responsible for a large number of learners, so it makes sense to look at different strategies for reducing costs. With our apps, upwards from a certain number of users, creating a stand-alone (white label) version for your institute can be an attractive option. We can also integrate our technology in your existing IT landscape, e.g. LMS.
---
White label apps
Both our reading & learning app StoryPlanet and our individualized vocabulary trainer vobot can be re-published with your institute's branding and/or unique content. Our app telc C1 Wortschatz is an example of StoryPlanet with 3rd party branding & content.
---
LMS integration
Our text analysis (e.g. tagging of linguistic features) and adaptive learning modules are the basis of all our products and services. Instead of hiring us to provide them to you on a case-by-case basis, we can also embed them in your own IT & learning environment. We work with experienced partners such as Avallain & eThink to support this integration in your LMS, such as Moodle.
---
Get a quote
Are you interested in our products or services? Contact us about your needs and we will be happy make a cost estimate.