Walk with Little Red Riding Hood into the original Grimm forest and meet almost 400 German words
---
Schools, districts and libraries, please send an e-mail to info@storyplanet.de
---
Teacher materials for Rotkäppchen für Deutschlerner
Have you purchased our Rotkäppchen für Deutschlerner DVD? Then you're in the right place. Here you'll find a range of classroom and homework materials to help simplify your lesson planning.
All materials are available as a free download, and they are divided into four components:
a Teacher Guide for three levels (Novice, Intermediate, Advanced), which contain a short walk-through for all homework and classwork
In-class exercise sheets
Homework sheets
Rotkäppchen texts (e.g. film transcript, original 1850 version)
Covering nearly all learning levels, the classroom and homework materials make the video easy to use, even for beginning teachers.
The following level-specific materials are available:
Novice (A1-A2): Focus on comprehension (reading, listening), simple grammar (Präsens), vocabulary building
Intermediate (A2-B1): Focus on production (speaking, writing), introduction to Märchen as a genre
Advanced (B1-B2): Focus on a deeper investigation of the genre, comparison with the original, cross-language mediation (translation)
Experienced teachers may choose to adapt the prepared materials as they please or create their own materials from the transcript and other texts provided.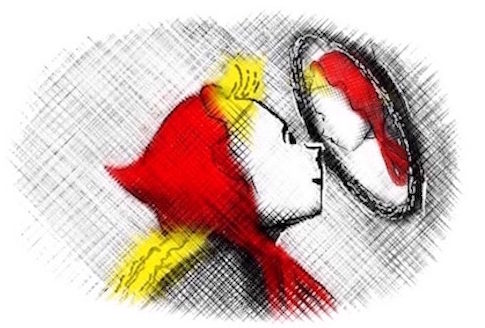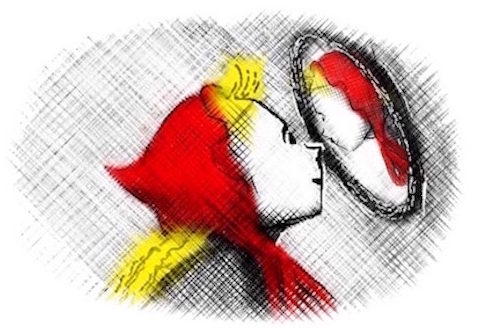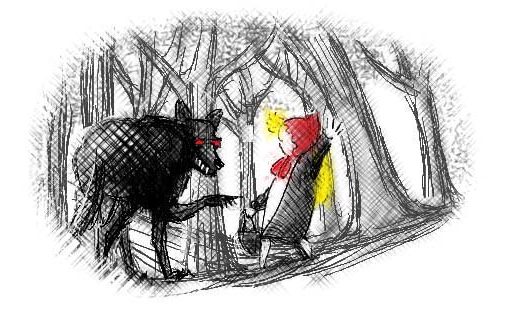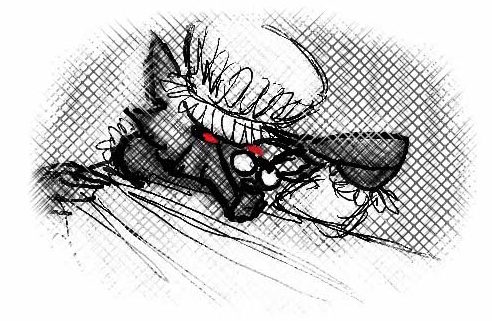 ---
Testimonials
"Die Schulpremiere von 'Rotkäppchen für Deutschlerner' war ein absoluter Hit! Die Schüler und Schülerinnen waren vollkommen begeistert von der Qualität der Animation und dem Design. Sie fanden die Stimme sehr angenehm und leicht verständlich, und die Farbwahl und die Übergänge in der Geschichte sehr gelungen. Also – ein Erfolg!"
Kira Fuchs, Teacher, Highland Hall Waldorf School, Los Angeles
---
Other offers for language learners