Walk with Little Red Riding Hood into the original Grimm forest and meet almost 400 German words
---
This teaser shows the first minute of the 13-minute animation. Subtitles can be turned on and off for different classroom activities.
"Rotkäppchen für Deutschlerner" is a simplified and modernized adaptation of the Grimm brothers' fairy tale that's true to the 1850 version line-by-line. The evocative illustrations provided by BAFTA award-winning Tim Fernée have a universal and timeless style, thereby appealing not only to children but all age groups.
The 13-minute video can be viewed in its entirety or in four sections. German actor Jupp Saile narrates slowly and evocatively, his voice supported by multiple subtitle options:
German (modernized)
German (modernized) + English
German (modernized) + Original Grimm version
No subtitles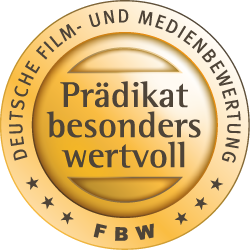 The film has been distinguished as "besonders wertvoll" ("especially valuable" – the highest possible distinction) by Germany's film evaluation board (FBW).
---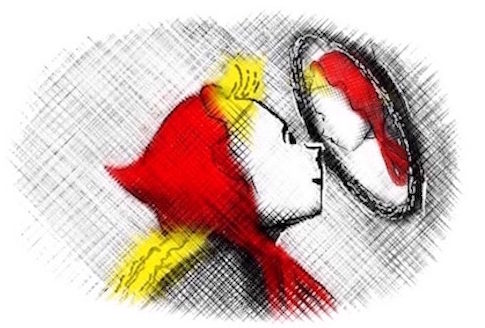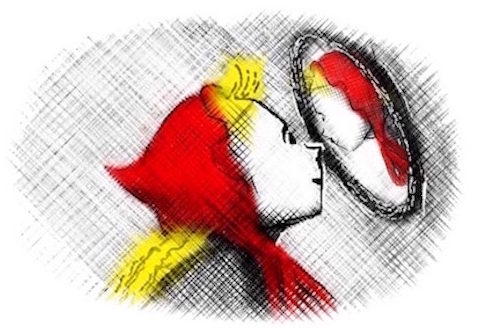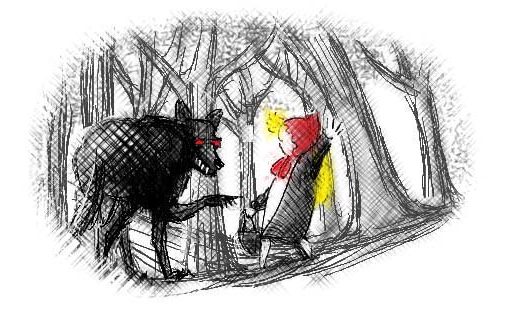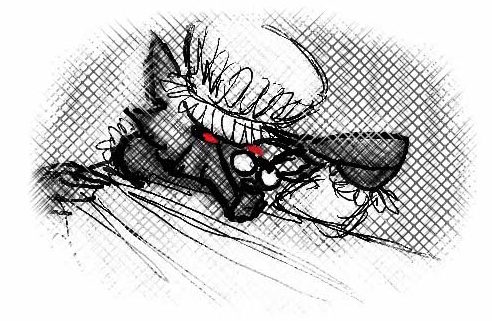 ---
Testimonials
"The school premiere of 'Rotkäppchen für Deutschlerner' was an absolute hit! The students were utterly enchanted by the quality of the animation and design. They found the narration pleasant to listen to and easy to understand. They especially loved the choice of colors and the creative transitions in the story. An all-round success!"
Kira Fuchs, Teacher, Highland Hall Waldorf School, Los Angeles
---
Other offers for language learners