Reading sample and introduction to the app StoryPlanet English
The learning app StoryPlanet English will help you build up your English vocabulary while reading mini-stories. It's simple: read, look up words you don't understand, do exercises with words you want to commit to memory.
Download the app for free!
Learn more about the app and read a sample story further down.
Available for  iOS & Android.
---
How it works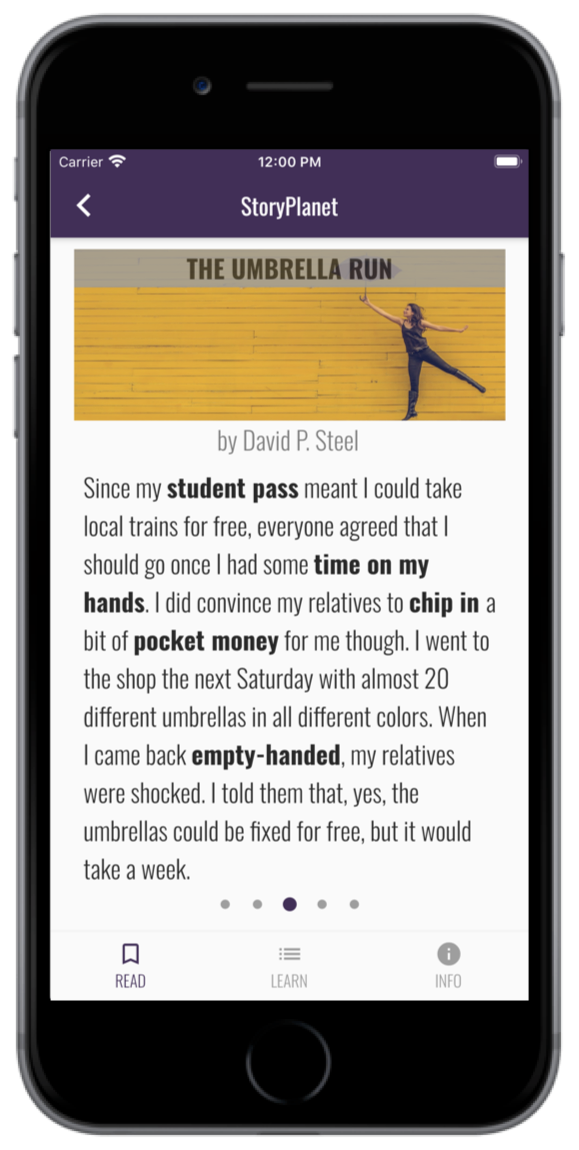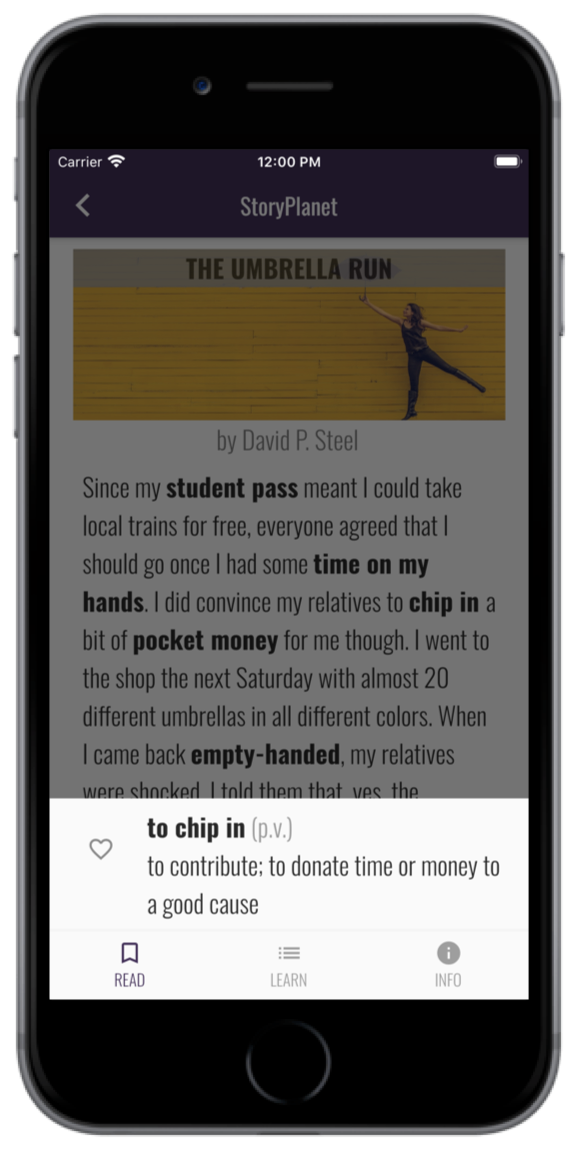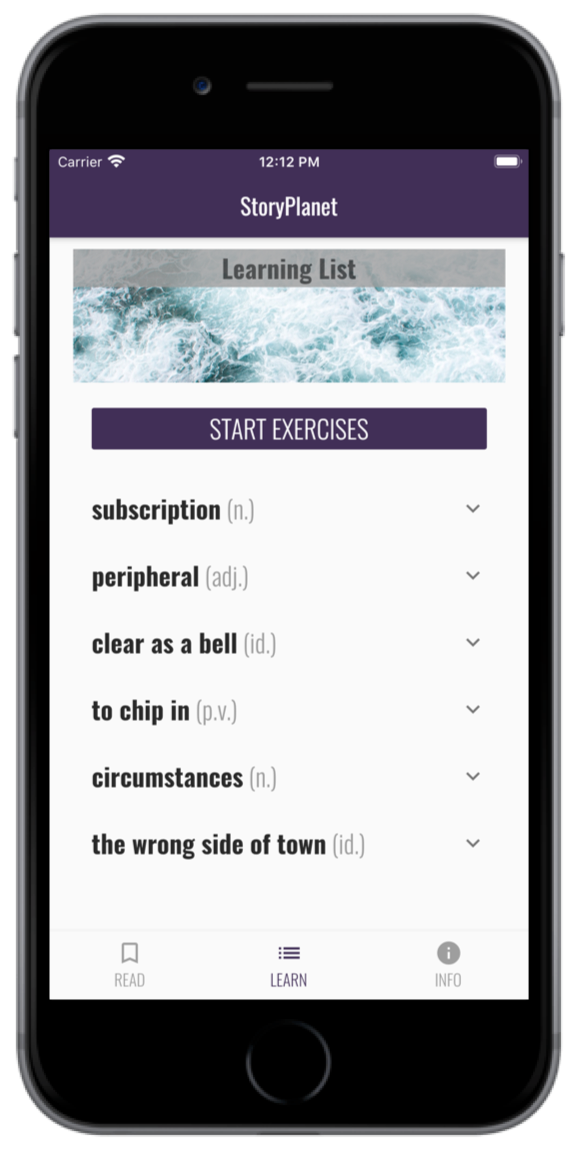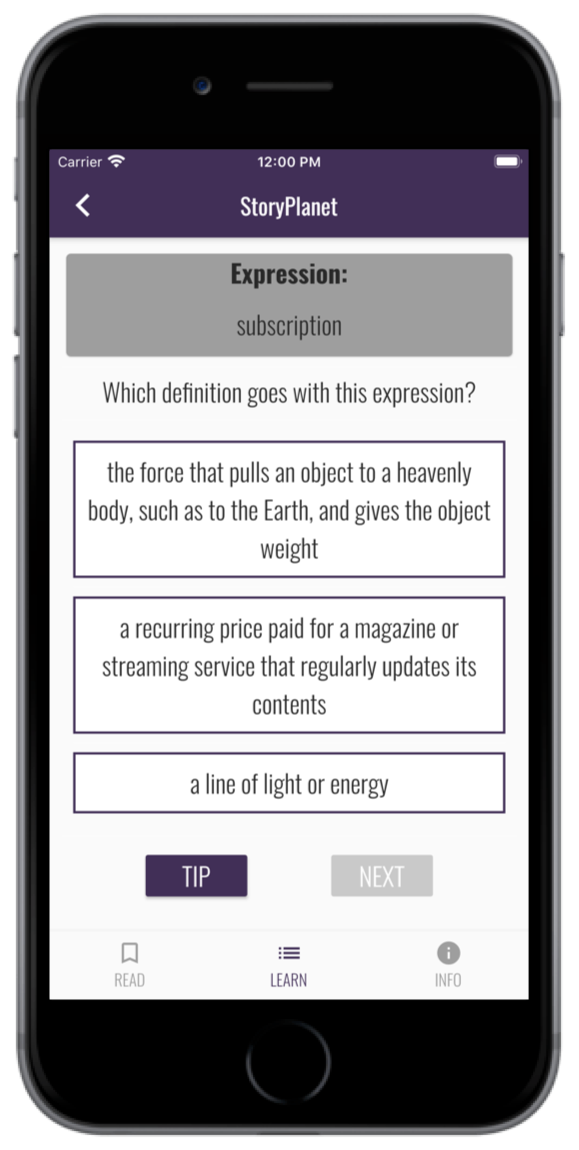 The free version of the app has a free mini-story ("The Hairy Tomato") that lets you try out all the functions. Get the pro version for access to a treasure trove of other stories. Plus, a new story is added every week. The subscription to the pro version costs about €1.99 a month (price varies depending on country & exchange rate)
---
Reading sample: "THE UMBRELLA RUN"
For Frankfurter Buchmesse 2020, we're featuring a whole story on this webpage that is otherwise only available in the pro version of the app. The mini-story is based on a true story told to the author, David P. Steel, by actor Jupp Saile.
Don't understand everything? In the pro version of the app, you can read the same story and also look up the definitions to words in bold – and then learn them in exercises!
You can listen to the story here:
The Umbrella Run (by David P. Steel)
Chapter 1 of 5:
We were a big family with lots of cousins, aunts and uncles living close by. None of us were particularly well-off, so we often shared our resources to help each other out. I was still going to school and didn't have a job on the side, so I was probably the most cash-strapped of all. That's why I agreed to do the umbrella run.
Chapter 2 of 5:
The city we lived in was notorious for its windy and rainy weather. So having an umbrella was not a luxury, it was a bare necessity. Unfortunately, the windy weather also meant that our umbrellas were constantly breaking. My uncle had heard of a shop that would fix any umbrella for free, but it was in a different town.
Chapter 3 of 5:
Since my student pass meant I could take local trains for free, everyone agreed that I should go once I had some time on my hands. I did convince my relatives to chip in a bit of pocket money for me though. I went to the shop the next Saturday with almost 20 different umbrellas in all different colors. When I came back empty-handed, my relatives were shocked. I told them that, yes, the umbrellas could be fixed for free, but it would take a week.
Chapter 4 of 5:
The day I went back to pick up the umbrellas it was raining profusely. I didn't have an umbrella, of course. They were all at the shop. When I got off the train, I absent-mindedly grabbed an umbrella that belonged to an older man. He shook his cane at me and scowled. I quickly apologized, returning his umbrella and ran off to the shop.
Chapter 5 of 5:
I was thrilled to pick up all our beautiful umbrellas, each one now in perfect working order. When I got on the train to go back to my town, by chance the old man with the cane was also there. He glared at me, my arms full of all different kinds of umbrellas. He didn't say anything. I was silent, as well, too embarrassed to try to explain. Needless to say, it was a very long train trip back.
---
Dive deep into English with StoryPlanet
StoryPlanet is an app for learners who have intermediate to advanced knowledge of English (B1/B2) and want to break through to the next level (C1 & beyond) – with entertaining stories in all genres.
No advertising! No registration! Discover the full functionality with our sample story, "The Hairy Tomato", for free!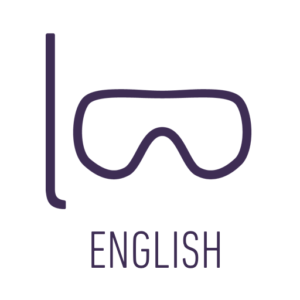 Download the app for free now!
Learn more about StoryPlanet English.
---
Stay on top of what's new!
Sign up for our StoryPlanet newsletter. Or follow us on social media.
---
Lernst du Deutsch?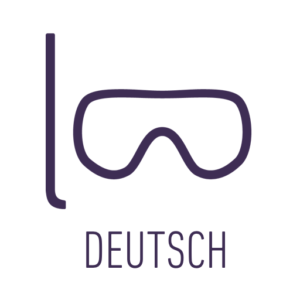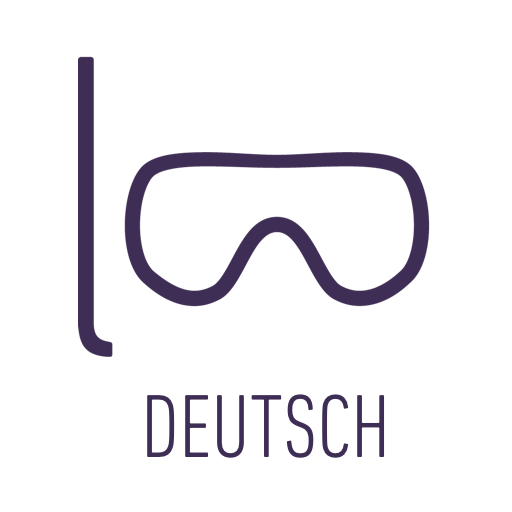 Are you learning German, or know someone who needs to improve their German? We also have the app StoryPlanet Deutsch with mini-stories in German. Learn more about StoryPlanet Deutsch.