Jobs
Just like working at the seaside
…without all that sun, sand and salt water.
Perks include a palm tree and an office cat.
What is L-Pub?
L-Pub is a start up in the e-learning space. We convert publishers' books into educational L-books. An L-book is an e-book with additional functionalities that benefit readers. As they read, they can select words or phrases to get additional information that aids language learning or opens up character descriptions, maps and other content. Try the language-learning prototype and find out more about our team. In addition to L-books, we also develop learning apps. Our first product, a vocabulary trainer for German as a foreign language, is already available for iOS. You'll find more information on our app here: www.vobot.me
---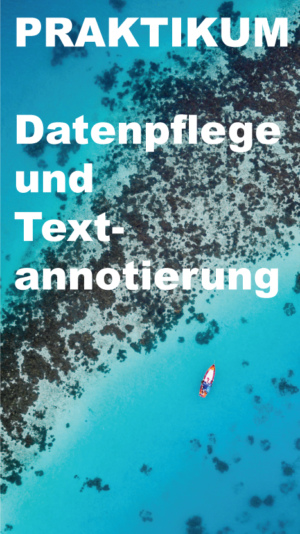 Wir suchen einen Praktikanten mit germanistischem oder auch sprachdidaktischem Hintergrund, der uns zum einen dabei unterstützt, unser mehrsprachiges, linguistisches Wörterbuch, das den L-Books zugrunde liegt, zu erweitern. Zum anderen hilfst du uns dabei, automatisch erstellte Textannotationen manuell zu überprüfen und zu kuratieren.
Idealerweise kennst du dich mit den linguistischen Aspekten der deutschen Sprache gut aus und hast bereits theoretische und praktische Erfahrung im Bereich Textkorpora und Textannotierung gesammelt. Zusätzliche Fremdsprachenkenntnisse sind von Vorteil.
---
What we offer
We are a small, international team that cares about maintaining a good work-life balance for everyone. Our office is in the center of Offenbach, Germany, surrounded by many good restaurants and public transport options. We offer an exciting, yet relaxed work atmosphere where you can make a substantial contribution to the future of the company. And, of course, you can get to know our office cat, Mia!
If you are interested in the job, please send your information to: kleinkauf@L-Pub.com
We look forward to meeting you!